An announcement from our Founder and Executive Director, Adam Fudakowski
08 June 2023: I am pleased to announce that I have appointed Martin Fincham as the new, non-executive chair of Switchee, to guide the business through our next phase of growth.
Martin brings with him a wealth of experience. As the ex-CEO of a successful SaaS business, he's been on the same scaling journey as Switchee. He now chairs several other VC and PE-backed businesses and is the author of Diary of a Novice NED.
Martin will be heavily involved in the business. He will define the board's culture, run the board meetings, and mentor the senior leadership team.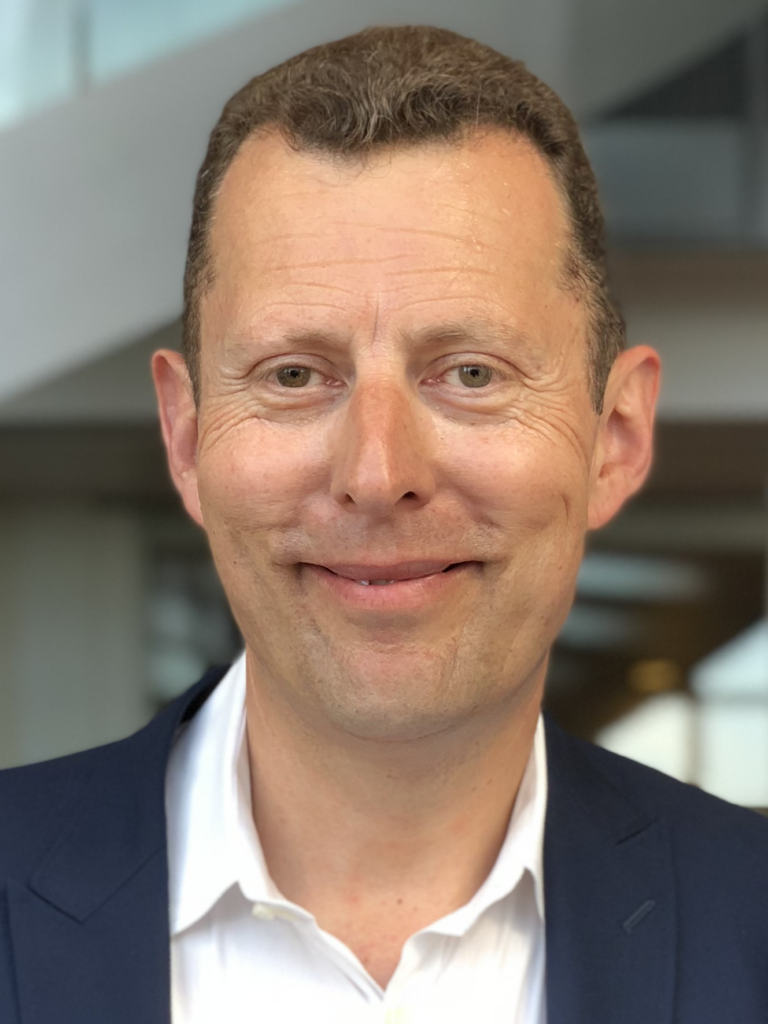 Two years ago, I hired Tom Robins into the CEO role and stepped into the chair role myself. During this time, we have seen the business more than quadruple in size. Now that I'm handing the chair role to Martin, I will continue to work as an executive director, with a focus on the long-term growth of the business. This includes leading expansion into new territories, investor relations and M&A.
Alex Pitt is also stepping down as a non-exec director to make way for Martin. Alex has served on our board for 6 years and led our first investment round with Mustard Seed. I am very grateful for Alex's considerable contribution to our success and his belief in our mission. Alex will continue to support our business as an advisor and board observer.
I was thrilled when Adam approached me to assume the role of chair. The strategic choices made during the rapid scale-up phase of a business invariably shape its fate. This is the time where my industry expertise at the board level can truly make a difference. What sealed the deal for me was attending the annual Switchee Summit, where I heard inspiring accounts from end-users alongside some disheartening industry statistics. These factors fuelled my desire to be a part of the mission.

Martin Fincham, Non-Executive Chairman, Switchee
It's been eight years since I started Switchee, and the needs of the business are constantly evolving. I believe that Martin will be a very valuable asset in this next phase as we continue to scale and achieve sustainable growth.